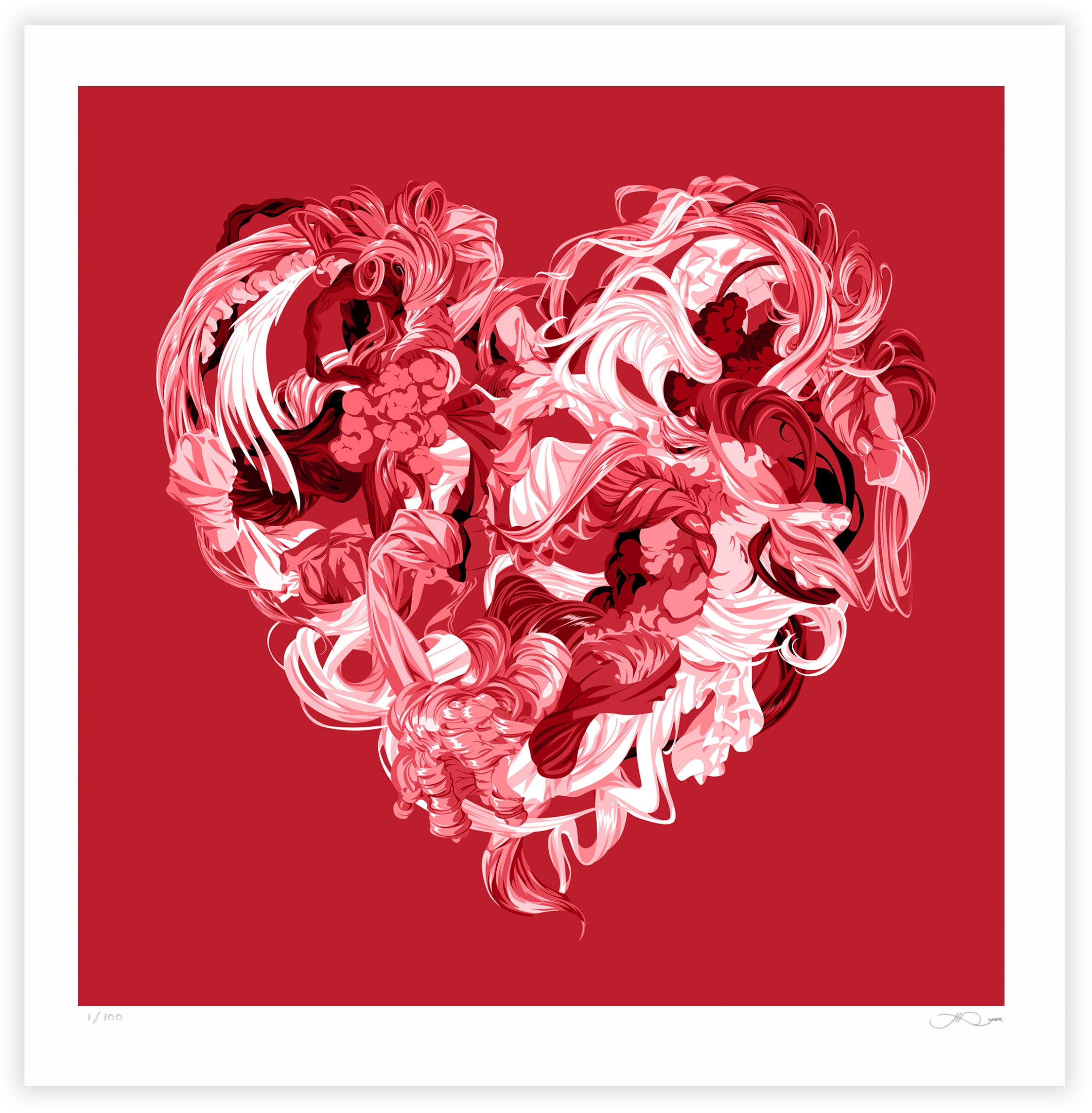 Suicide is the single biggest killer of men under 45 in the UK. On average 16 men take their lives every day. Those are statistics I was very nearly part of.
⠀
A couple of years ago I was overcome with a severe bought of depression. You hear people talk about having "a dark night of the soul", well for me that dark night lasted about 4 very long and arduous months. During that whole period suicide was very much at the forefront of my mind.
⠀
Depression is like a virus, it seeps into your bones, into the...
---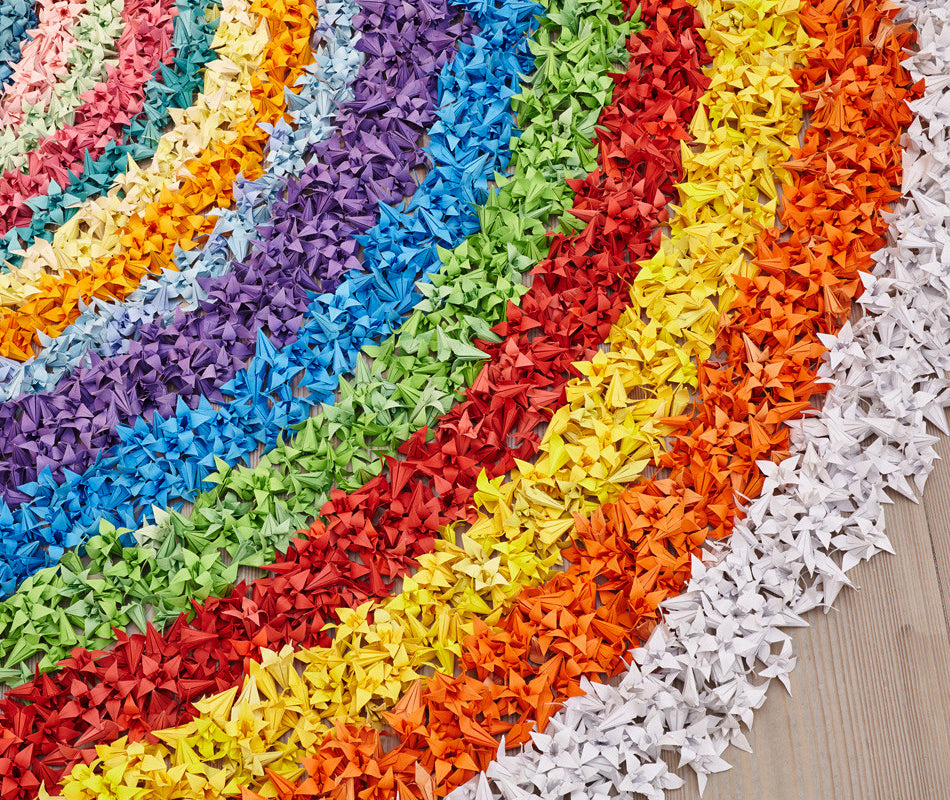 'Devotion' (2002-2005): Making on average ten per day, everyday, for three years during my degree at Manchester School of Art, 'Devotion' consists of approximately 10,000 origami flowers.
This is a time-lapse video of the installation at Saatchi Gallery last year as part of 'Totem: Sacred Beings and Spirit Objects' curated by MehtaBell Projects
---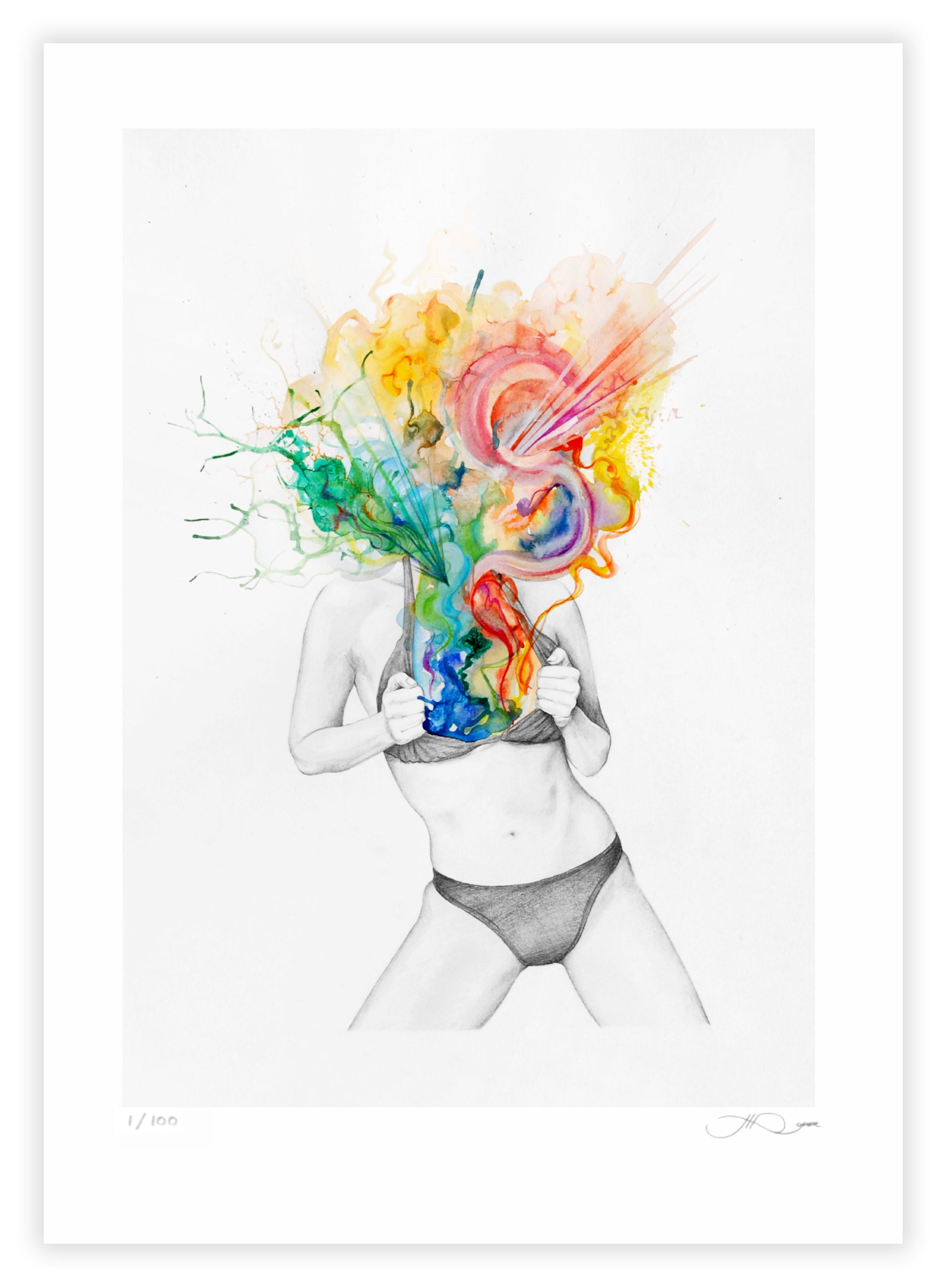 "Wear your robes lightly" is a phrase that's been repeated to me numerous times during my last two experiences with sacred plant medicine 🍵🤢🤩💫

The first time the phrase came up it was a metaphor for not getting carried away with the egoic idea of my achievements 👑 To be proud of what I've done, but know that I'm ultimately a channel for something much more than myself (as I think we all are, if we would only quieten down enough to listen).
⠀
The second time though it told me it was referring quite literally to my...
---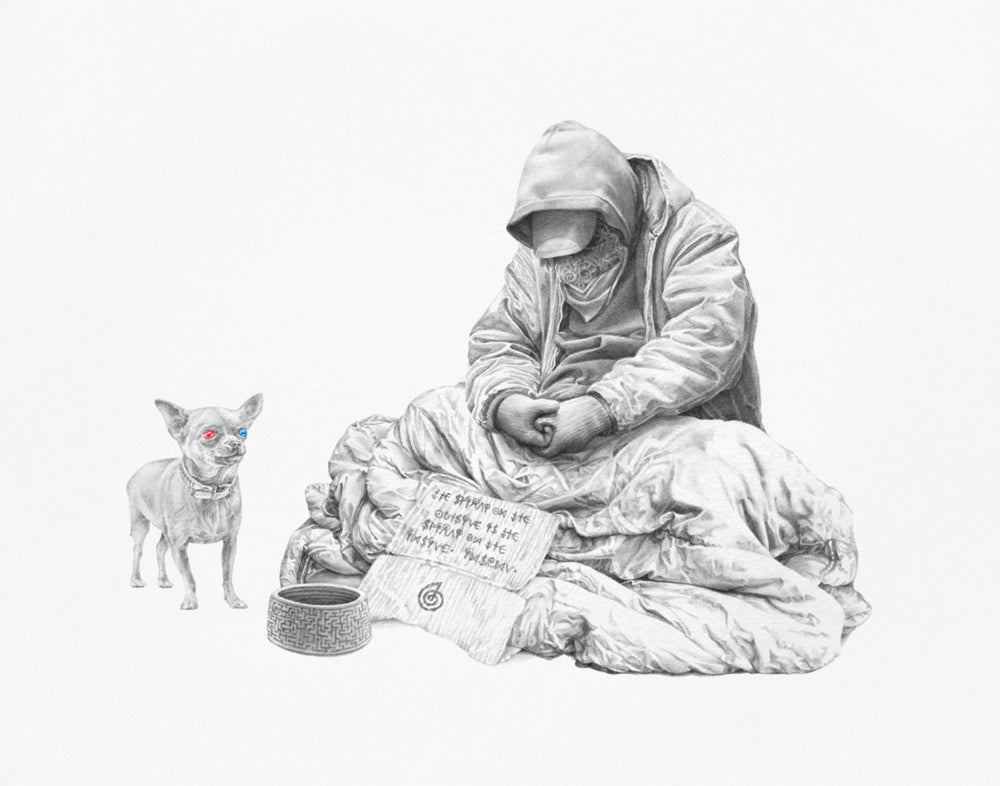 I've had to sacrifice a lot to be an artist. Money. Relationships. My social life. My emotional health. It's been fucking hard! I've resisted admitting that for a while because I know I'm in a privileged position to be making a living solely from my artwork and I don't want to sound ungrateful. Also, regardless of what anyone does sacrifice is just part and parcel of life. But I feel the need to open up about this. There's a growing number of people wanting to break down the facade of social media and I think that's much needed. Especially in...
---